Monthly Archives:
July 2011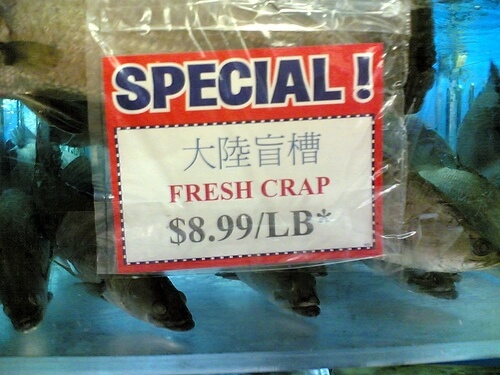 Ummmm, special isn't quite the word we'd use…
Got an Oops File? Send it in!… Read more....
Image / photographer: Yum Plutor | http://www.flickr.com
Clients: can't live with 'em, can't live without 'em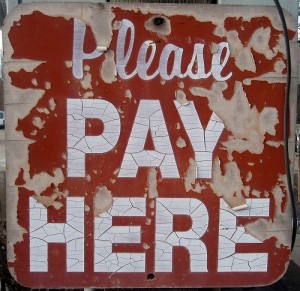 It doesn't matter what line of business you're in, everyone's familiar with the client from hell.
You know the sort. The kind who's never satisfied, … Read more....
Image / photographer: Please Pay Here Mykl Roventine | http://www.flickr.com