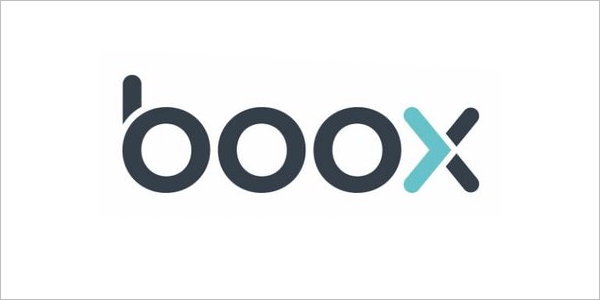 Time for a change
This freelancing story is a little different. It's not by a freelancer.
Boox's online accounting software is loved by small businesses and freelancers alike, so we reckon they know a thing or two about what it's like to run your own business. Here's Colin from Boox's take on the freelancing life ...
What do your clients say inspired them to go freelance?
We find that most of our clients take the decision to go freelance as a reaction to opportunities in the market place and the increased earning potential they bring, in addition to commercial advantages many clients also seek an improved work / home life balance that can be assisted when freelancing.
Many clients are looking to take control of their professional future and "build a career" that follows the career progression and evolution they wish to take, rather than simply be another "cog in the employment wheel".
What do your clients say is the biggest challenge they faced when going freelance?
All our clients are individuals and as such have individual needs and challenges, this being said there are often common themes that run true for many of our clients. These themes mainly include the emotional changes when individuals become freelance as they now have full control and responsibility of how they work as well as some of the logistical challenges of running their own businesses, such as accounting, marketing and planning.
Are there any surprises your clients face when going freelance, either good or bad?
The "good" surprise many of our clients experience is the increased earning potential and relative ease of going freelance, most of our clients have commented as some point "I can't believe I waited so long to do it".
What's your top tip for winning clients and standing out from the crowd?
Referrals, referrals, referrals. Doing a great job and asking your clients to become "fans" of your work is the strongest way to attract new clients and winning more work.
Are there any business resources you recommend to freelancers?
There are loads of different business guides available for free on our website. These cover a wide range of topics like claiming business expenses, IR35, and starting up as a contractor.
Thanks, Colin!
Boox helped out with our finance business surgery and gave some excellent answers to your questions. Check out the surgery in full on our Storify.
accountants
freelancing stories
guest posts and interviews
marketing and advertising
next generation of freelancers
running a business