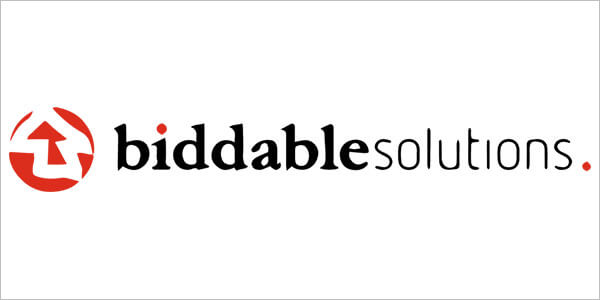 Massive motivation
This week's freelancing story comes from our friend James Giles.
James is relatively new to this freelancing lark, but he's already learned a thing or two about being his own boss. He left a job in digital marketing last year to start his own PPC company, Biddable Solutions.
Take it away, James...
What made you decide to take the plunge and go freelance?
I've always wanted to work for myself, and when the right time occurred to make the move I did.
I want to implement my vision and not someone else's. I want to work hard, but also get the rewards.
And at the end of the day I was not a good employee because I did not like being managed.
What was the biggest challenge you faced when going freelance, and how did you overcome it?
I set up as a limited company, so everything to do with Companies House and HMRC was new to me. In fact, accounting in general was something I had little knowledge of. Not ideal since it's such a vital part of any successful business.
As soon as I could afford to, I employed an accountant. Running your finances as efficiently as possible can be very beneficial.
Were there any good or bad surprises you weren't expecting when you went freelance?
There have been many good surprises. There are lots of people out there who want to help. Many of the people I have met and spoken to I could have never planned for.
Actually some bad surprises came from these conversations as it made me realise there was so much I had not thought about. You need to think about the end goal for your business then run it accordingly so you can achieve it.
You need to ask yourself
What's your plan?
Where do you want to be in 5 years?
How are you actually going to get there?
What's your top tip for winning clients and standing out from the crowd?
Be yourself. Truly understand how your services can help the client. Believe 100% in what you are doing. Don't be afraid to disagree with what they are saying if there is a better way to do things. Gauge their level of understanding in your subject then communicate on a level they will understand.
Are there any business resources you recommend to other freelancers?
Look around your social networks and find local Business Groups to join. It is a good place to post questions, find people and stay in touch with your local business community.
Thanks, James.
James will be answering your marketing questions between 2-4 pm this Wednesday in our free business surgery. Join us in our Google+ community to get involved. If you can't make it, tweet us your question beforehand @PolicyBee and we'll share it for you.
accountants
freelancing stories
guest posts and interviews
next generation of freelancers
running a business