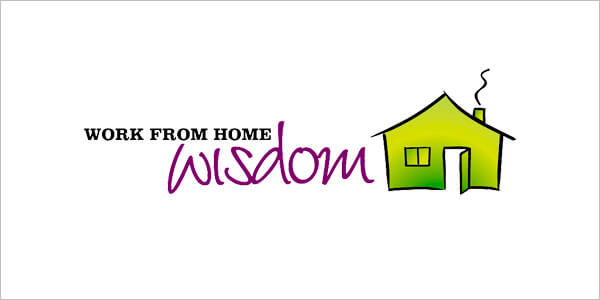 In the spotlight...
As part of our Massive Monday celebrations this January, we'll be posting a series of freelancing stories on our blog.
If you're thinking of starting up your own business in 2015, what better way to prepare yourself than hearing from real freelancers, telling it like it is.
Our first freelancing story comes from the lovely Judy Heminsley, of Work From Home Wisdom. Judy's site is a valuable resource for any homeworkers out there. It covers topics such as staying motivated, banishing loneliness, as well as loads of reviews and lifestyle tips.
Judy's first experience of freelancing came when she quit her nine-to-five to work for a high-end cleaning business she helped set up.
Take it away, Judy...
What made you decide to take the plunge and go freelance?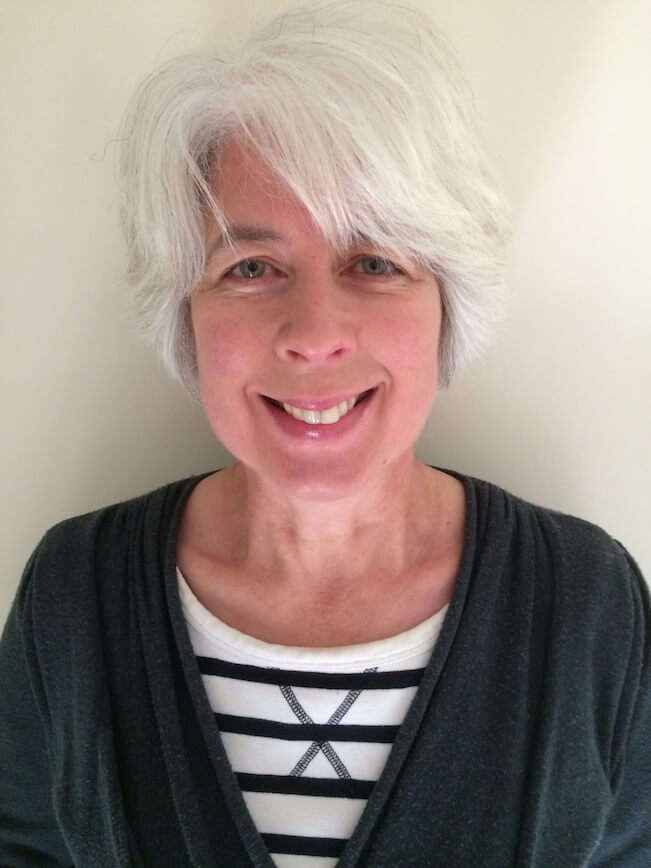 I first became self-employed after helping to start a cleaning business. It took off so well that I left my full-time job a few months after the launch. It wasn't a difficult decision, it was the obvious thing to do.
What was the biggest challenge you faced when going freelance, and how did you overcome it?
Going from a job, where I needed to have the right qualifications and experience and got trained to do every little thing, to a small business owner making it up as I went along was quite an adjustment! It's scary to commit to doing things you've never done before and not knowing how it will turn out. When I look back I'm amazed we didn't make more mistakes!
Were there any good or bad surprises you weren't expecting when you went freelance?
The freedom of being my own boss was a bit peculiar at first. I felt as though I was truanting by being out and about at any time of day.
What's your top tip for winning clients and standing out from the crowd?
Make sure your intended market actually needs your product or service and is willing to pay for it. We fell into our niche as a cleaning business, nothing was planned. We provided top quality cleaning services for professional clients like estate agents, surveyors and solicitors who needed a reliable service and paid a premium for it. All our work came from word of mouth and we never advertised.
In fact we regularly turned down work because it didn't fit into our portfolio. Don't try to be all things to all people and always, always be professional and provide good service. You'd be surprised how unusual that is. Word will soon get round. Let it be known if you are able to take on more work - a quick word with an existing client eventually led to one of my biggest contracts, with no selling involved.
Are there any business resources you'd recommend to other freelancers?
You mean apart from my blog www.workfromhomewisdom? ;-) The blog gets a mention in the Crunch (previously Freelance Advisor) video guide 'What Freelancers Wish They'd Known from the Start' and shares stories and advice about the joys and pitfalls of working from home. We have lots of photos of home offices, useful for setting up or improving your own workspace, plus lots of lighthearted contributions about pets, what people carry when they're mobile working, what to wear, family, health, and just about every subject you can think of related to home working.
Plus The Guardian Small Business Network features lots of useful articles, runs live Q&A sessions with experts and organises live events. It also offers the opportunity for freelancers to write about their experiences and get some free PR in the national media.
Thanks a lot, Judy.
Keep checking back throughout January to hear from more freelancers telling their stories of taking the plunge.
estate agents
freelancing stories
guest posts and interviews
next generation of freelancers
running a business
surveyors