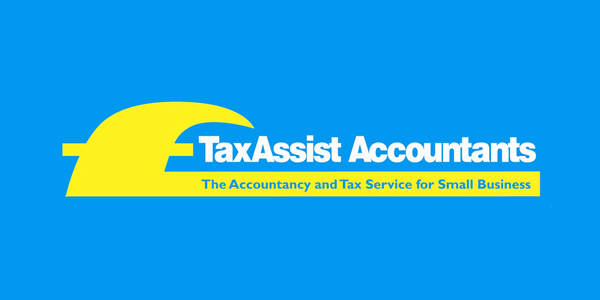 Our friends at TaxAssist Accountants deal with freelancers on a daily basis, helping them grapple with the thorny issues of self-assessment and VAT.
So we thought they'd be the ideal people to give us some warts-and-all freelancing tips on going solo - including the not-so-glamorous task of keeping on top of your tax and finances.
Take it away, Jo Nockels from TaxAssist.
What do your clients say inspired them to go freelance?
Many of our clients were presented with the opportunity to go freelance and realised their skills were in demand. A big part of that choice is also about the chance to have that work/life balance with their families. Often the freelancers we work with have seen their friends or ex-colleagues move into freelancing and are inspired by their change in situation.
What are the biggest challenges your clients face when going freelance, and how do they overcome them?
Keeping on top of the red tape of running your own company. Of course that's where we come in but it tends to be the big challenge they are faced with. As an employee of a large corporation they are habitually used to tax being taken from them each month in their salary and there isn't much involvement needed. As a self-employed individual they now have to report to the tax man just how much they are earning and how much tax they owe.
Are there any surprises your clients face when going freelance, either good or bad?
The nice surprises are often the realisation of supply and demand meaning they can earn as much as the market will pay. The bad is sometimes having to work out of a comfort zone trying to find the next project. That can be exhilarating or it can be stressful for them. Having said that, most of our clients have been researching in the evenings as to how much work is available to them should they make the move.
What's your top tip for winning clients and standing out from the crowd?
Presenting your skills in the most professional and clear manner. We don't advise our clients in this area as it's not our skillset but we do see LinkedIn profiles and other freelance site profiles of our clients and you can see why they pick up work easily.
Are there any business resources you recommend to freelancers?
We don't use them ourselves but we do hear good things about People Per Hour and Elance. Definitely worth a look!
Thanks a lot, Jo.
accountants
freelancing stories
guest posts and interviews
next generation of freelancers
rules and regulations
running a business