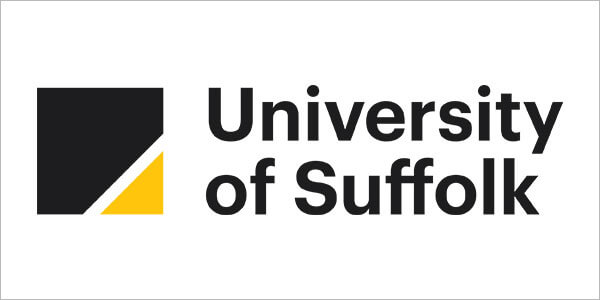 Steep learning curve
If there's one thing a university knows about, it's students.
If there's two things it knows about it's that those students are well served for 'normal' careers advice. But guidance on freelancing? Not so much.
So we're chuffed that University of Suffolk are fully on board the good ship Go Solo.
University of Suffolk is well aware that freelancing is an increasingly viable (and attractive) post-grad career route for many students, and it's come up with these five valuable snippets of advice:
If you're thinking about going freelance once you leave university, there can be a lot to think about. University careers information can seem weighed against you, promoting graduate schemes and more traditional work opportunities rather than preparing you to go it alone. But don't despair! Any university will usually be well equipped to help you with your career aspirations, whether it is to set up your own business, or become a freelancer or consultant.
Here are top five ways to take advantage of the resources at your university if you're looking to Go Solo:
1) Talk to your careers department. You won't know what they have if you don't start the conversation. The Careers team will be happy to help in any way they can, or be able to direct you to the right place.
2) Network! University is a great environment to develop your communication and networking skills, so take full advantage of all the opportunities that are available – talks, events, clubs and societies are all great places to network with your peers.
3) Speaking of clubs… does your university have an Enterprise Society? Yes? The join it! No? Then it's the perfect opportunity for you to set one up with the support of your Student's Union.
4) Check out the business development side of your university. Whether it's a whole department, or one or two people, every university has one. See what kind of engagement is happening with businesses, and get involved – either by going along, or helping out where you can!
5) Really engage with your course. Whether you are taking a Business Management or Fine Art degree, one of the best ways to prepare for your future is to really make the most of your education – everything from the theories to the practice. The experience and learning will help you in any career you decide to pursue, including going solo, so make the most of the opportunity.
Our thanks to Suzanne Nolan, lecturer in employment development at University of Suffolk.
guest posts and interviews
next generation of freelancers