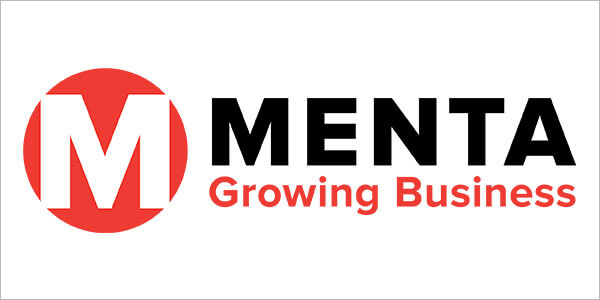 Ready to grow
Menta is a not-for-profit social enterprise, offering impartial support and advice to Suffolk businesses of all types.
It knows a thing or two about starting a business and what it takes to go self-employed. So much so in fact that it couldn't keep to just five tips – and we're all the more grateful for that.
Over to you, Menta ...
Many small businesses start out of a passion or a drive to do something better than is already being done. That passion will need a lot of help, guidance and support along the way and you'll certainly learn a few unexpected things along the way too. Below are a few points to consider:
Your new business will not develop exactly the way you plan, but that's not a bad thing. It will be affected by many external factors and it's important to remember that your business will need to adapt to market needs and the way the world changes.
Get off Facebook and stop procrastinating.
You are taken more seriously when you put your own money in and get on with it. Rather than just going round chatting to people and searching out grants / investors you need to show it's rolling and has the potential to work. Who would take a risk based on talk and ink on a page?
Your journey will be completely different to everyone else's. Take non-professional advice and stories you read with a pinch of salt. Then get on with your own journey.
Budget for coffee and cake! Networking and meeting people is vital in any business. It may take several meetings before opportunities arise but use each opportunity to present you and what you are passionate about in a professional way.
If your business fails, get up and try something else.
Keep expenditure to 'essentials only' to start with. Cash flow is king and if the cash flows out too quick then the business dries up!
Seek advice. There are people who will charge you for advice. There are also people and organisations who will offer you business advice and support for free. Whatever route you take, make sure you take as much advice as you can, then contextualise it to your business.
Take advice not instructions.
Lastly, get off Facebook.. I can see you!
guest posts and interviews
running a business