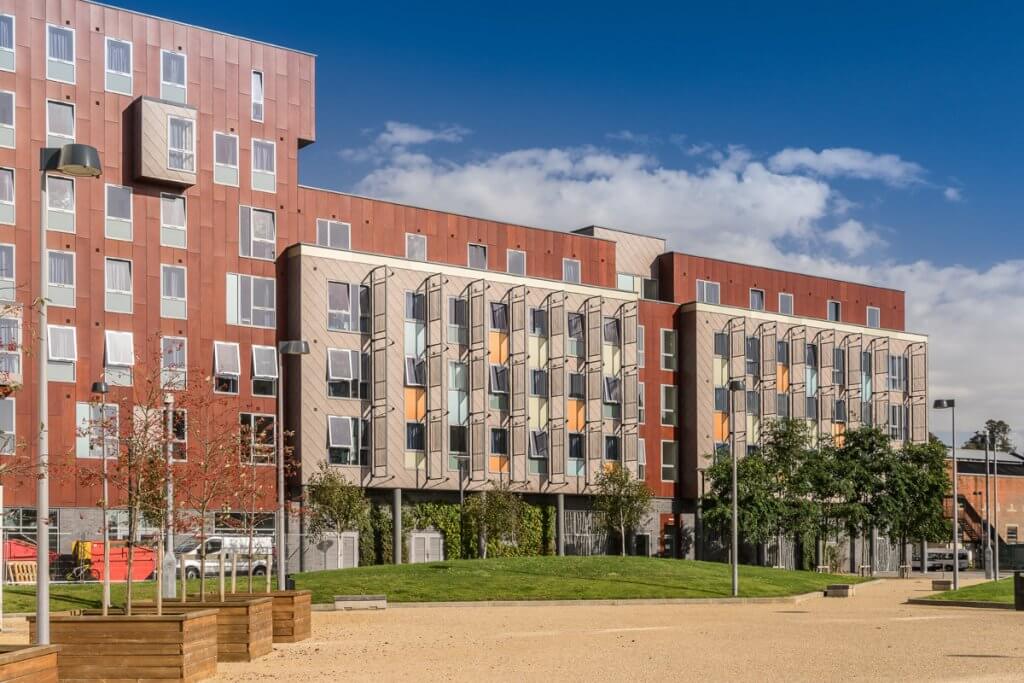 Taking the plunge
Working for yourself is both terrifying and rewarding. If you're willing to grasp the nettle, a lucrative and varied career is yours for the taking.
Maybe it's a sign of the times but, despite the risks, more graduates than ever are willing to take a punt and go freelance. Our own research, and a survey of University Campus Suffolk (UCS) students by Suffolk Business School, found over 75% are interested in going freelance.
If you're one of them, you might find you have more questions than answers about your possible next steps. Questions such as: what do I need to start freelancing? What do I do about money? How do I find work? And more.
Wouldn't it be great if you could actually talk to experts about all this stuff, all in one place, face-to-face?
Well, now you can. We've teamed up with UCS to bring you ... (drum roll please) Go Solo.
What's 'Go Solo'?
Go Solo is a careers event with a difference. It's specifically for students thinking of going self-employed.
Pop along and you'll get expert advice in all aspects of running your own business; from accountancy to legal to marketing. There's also invaluable info on freelancing and entrepreneurship from seasoned pros and support hubs alike.
And of course, it wouldn't be a PolicyBee event without insurance being mentioned at some point. Being protected is a good idea though, and we'll be on hand to explain how insurance for the little guy is an essential playing-field leveller.
Here's who'll be joining us:
Finance:
Legal:
Marketing:
Local entrepreneurs:
Michelle Thake from Travel Counsellors
Freelance support:
Where and when?
Go Solo is on Thursday 7 April 2016. Doors open 12 till 3.
Head for the foyer of UCS's Waterfront building in Ipswich and help yourself to all the advice you can carry (and all the free doughnuts you can eat, too).
If you're serious about your future, you won't want to miss out.
See you there.
accountants
guest posts and interviews
marketing and advertising
next generation of freelancers