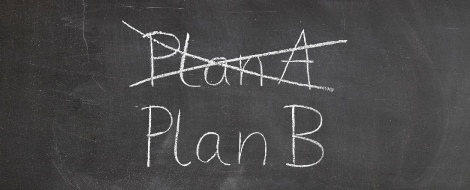 What happens when I make a claim?
Lifting the lid
It's likely that at some point you've thought "let's see how good this insurance is when I have to claim".
Fair enough. The proof of the pudding is in the eating.
Well, we can't speak for every insurer but we're confident the ones we deal with are conscientious and take their responsibilities seriously. Contrary to popular belief, not all insurers mind paying claims – it makes them look good. Read more...