Insurance for consultants
Expert advice is invaluable. But here's some for free: protect your business with insurance for consultants.
Quote online in less than 2 minutes
Professional indemnity insurance
from
£8.14
a month
for £100,000 cover
Covers the costs of fixing your mistakes, and defends you against allegations you've not done your job properly. A must-have for business with paying clients.
Public liability insurance
£1,000,000
for physical damage and injuries caused by your business
£100,000
for hacks, breaches and data loss
Based on a quote for IT services with an annual income of up to £25,000.
All prices include IPT at 12%.
Quote online for turnovers up to £500,000,
or call and talk to an expert.
Consultant insurance
The chances are, if you're consulting for a business, they want your expertise and knowledge. But even the best-laid plans and the most well-thought-out advice don't always work as expected.
Mistakes and misunderstandings can lead to unhappy clients. And unhappy clients want someone to blame.
So, a little extra planning for your business won't go amiss. Consultants insurance means your business is protected financially, whatever happens.
Another box ticked.
What insurance do consultants need?
What our customers say...
★★★★★
Event and wedding organisers
3 December 2023
★★★★★
Business Development Consultancy
30 November 2023
★★★★★
Freelance copywriting and Editing
30 November 2023
Rated 4.8/5 based on
5,020
reviews on

Prefer to talk?
Call us and a real person answers. No call centre, no phone menu, no scripts. Just friendly, helpful advice from a business insurance professional.
We're here Monday to Friday, 9 to 5.
0345 561 0320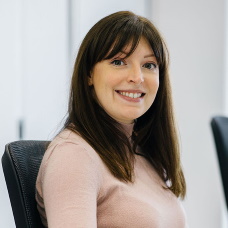 Catherine Roberts
Account Executive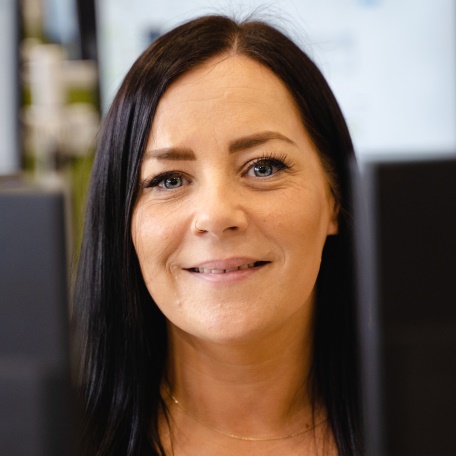 Sarah Adams
Sales Team Leader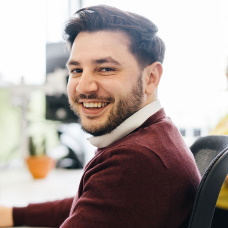 Yasin Akdemir
Senior Account Executive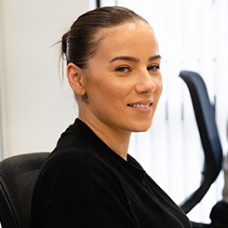 Sian Adams
Medical Malpractice Team Leader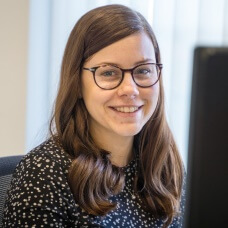 Zoe Langford
Account Executive

0345 561 0320