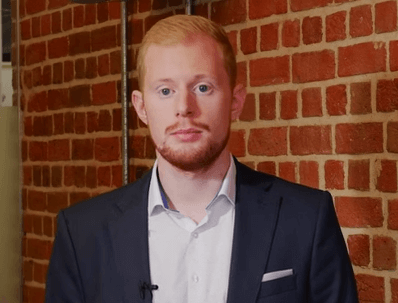 As part of our campaign to support the Next Generation of Freelancers, we spoke to a graduate entrepreneur with an opinion or two.
Check out our video interview with Josh Sleigh, managing partner of video marketing company, PureMotion. He tells us all about the support available to him at university, and why he decided to co-found his own business.
Are you a graduate entrepreneur?
We'd love to hear your story. Tweet us @PolicyBee. Don't forget to use the hashtag #TheFreelanceWay.
guest posts and interviews
marketing and advertising
next generation of freelancers
running a business
videographers