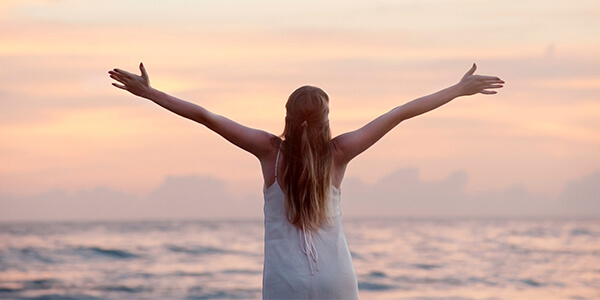 Hands up if you want to get the best from your team and be a great place to work.
A relatively easy way to do that is to offer employee benefits that help keep the people you have and attract the people you want.
According to Ellipse's employee benefits research report 2018, two of the top five most-wanted employee benefits businesses can offer are private medical insurance (1st) and a workplace wellbeing programme (3rd). That's good news because getting these right means ticking the benefits box, and improving your staff's health and wellbeing into the bargain.
If only there was some kind of quick, flexible, jargon-free, low-cost health insurance and wellbeing cover for small businesses you could sort out as easily as, say, your professional insurance.
There is, it's called 'Equipsme', and it's available right now.
Healthier business for all
Developed with the expertise of health insurer AXA PPP healthcare and three of the UK's leading health support specialists: Medical Solutions, Thriva and Health Assured, Equipsme is health insurance and more for small businesses with 2 to 249 employees.
Depending on the plan you choose, your people can have 24/7 GP access, physiotherapy, personalised health checks, diagnosis, treatment, dental, optical, and stress support.
There are no lengthy medical questions to answer and ages 16 to 69 cost the same. The plans focus on quick and easy access to the right medical professional for faster diagnosis and treatment, so staff can make a speedy recovery.
The benefits of all this are obvious. Investors in People estimate the total annual cost of mental ill health to UK employers is somewhere around £26bn (roughly £1,035 per employee). Inevitably, sooner or later, your business will have to find the time and the money to cover staff absence – doing something to limit both those things makes sense.
Not your average health insurance plan
If you've previously written off staff medical cover as too expensive or complicated, think again. Equipsme plans start from just £7 per person per month, and quotes are a quick call or a short form away.
There's a choice of four plans, each with a fixed monthly cost and the possibility of adding extra cover such as dental and optical care. If they want to, employees can pay a bit more to add their families too.
So, if your business wants to offer something genuinely valuable to its people, improve general health and wellbeing, increase engagement and boost productivity, you know what to do.
For a quote, call 0345 222 5393 and chat to Amy or Sarah. Or fill in this short form for an emailed quote instead.
health insurance
productivity tips