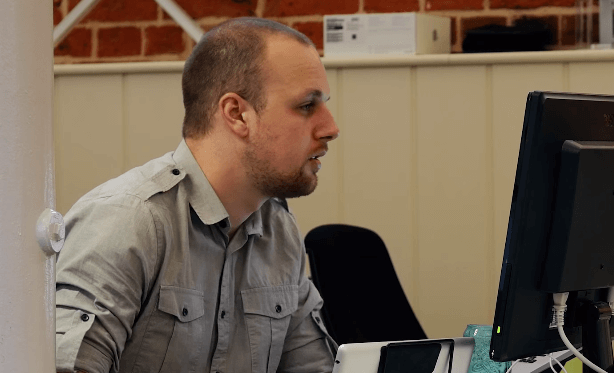 As part of our campaign to support the Next Generation of Freelancers, we spoke to a graduate entrepreneur who's been there, and done that. No word on whether he's got the t-shirt.
Here's William Calderbank, talking about his software engineering company, Distorted Logic Ltd, and his experience of going freelance after university.
Are you a graduate entrepreneur?
We'd love to hear your story. Tweet us @PolicyBee. Don't forget to use the hashtag #TheFreelanceWay.
guest posts and interviews
IT and technology
next generation of freelancers
running a business