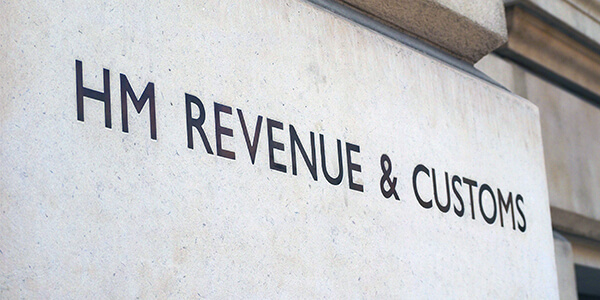 Five plumbers have been arrested and around 600 are under civil investigation by HM Revenue & Customs (HMRC) for failing to pay the right amount of tax.
You can read more on Freelance Advisor.
It was reported in March this year that the HMRC would be having a crack down on 50,000 small businesses throughout the UK and imposing fines of up to £3000 on those whose records didn't meet the minimum standards.
This goes hand in hand with an article that we posted earlier this week – 'The five biggest problems facing freelancers'.
Being self-employed can be incredibly daunting and demanding. But in light of the HMRC crackdown, and with the case of the plumbers, it's vital that you remember that being self employed, whatever you are doing, means being professional.
If you're an IT contractor, marketing consultant or management consultant, a way to show that you're professional is to have professional indemnity insurance. Not only is it sensible business protection, but it also helps prove the case for self employment under IR35.
Wondering whether you need professional indemnity insurance? You may find our post on who needs it handy.
rules and regulations
running a business