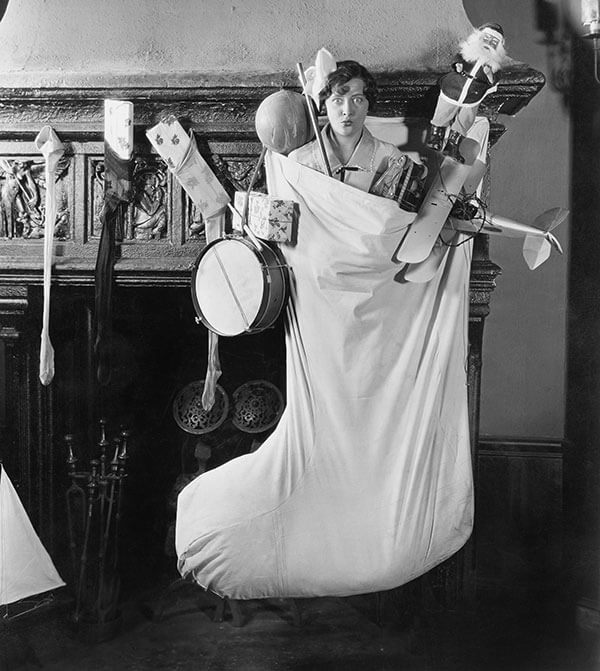 Well, technically, we have three winners.
This year's Christmas caption competition saw an extraordinary number of entries. So many in fact, it took a significant amount of time and Christmas chocolate to whittle them down to a final ten.
But we got there in the end. And after a quick round of in-office voting, we crowned these three the winners.
So, in no particular order, here they are:
When Mary said she had a surprise and was going to get into her Christmas stockings, this wasn't what Harry was expecting.
John Pratt, JP Fire Safety, Corby
Santa should've gone to Specsavers. Little Johnny wanted a trumpet...not a strumpet!
Keith Barlow, Project Alpha, Hale
This is not exactly what I had in mind when I said I was 'stocking up for Christmas'.
Margaret Godwin, Clare Community Association, Clare
Thank you to everyone who entered. Sifting through the many hundreds of funny, rude, inappropriate, potentially libellous and borderline illegal captions was a genuinely enlightening experience. Clearly, we cover some pretty, erm, interesting people ...
Congrats to the winners, and enjoy your Suffolk Food Hall hampers.
Oh, and Merry Christmas to all of you from all of us.